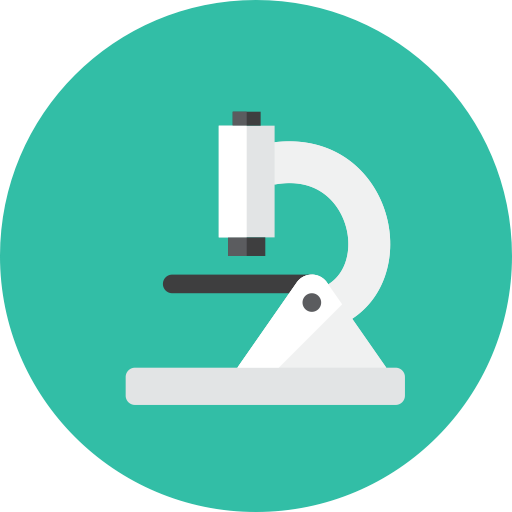 Description
A sleek and simple application that displays current Bitcoin price in USD and nifty line chart with price changes history for 24 hours.
OVERVIEW
Version1.0.0 (2019.03.18)
Size8.21 MB
Age restriction For all ages
ExpirationNo expiration date
fran**
Was working fine, prices won't update since the 6th. Uninstalled.
prop**
Stopped working 5.2.19 for me
narw**
Great ui, would be cool if it supported more cryptos and was a widget
bria**
Works as promised. Nice easy display. Can it be made in to a widget?
gree**
Shows one coin
ajti**
Inaccurate
jsha**
Does exactly what it says it will, and looks great doing it! Also only asks for internet permission, which is what you expect.
sirc**
Nice! Seems to work well and fast!
phil**
Doesn't do anything on my watch. Just spins and says $2600 when the current rate is around $4300 actually. No line graph or anything.
merc**
Good