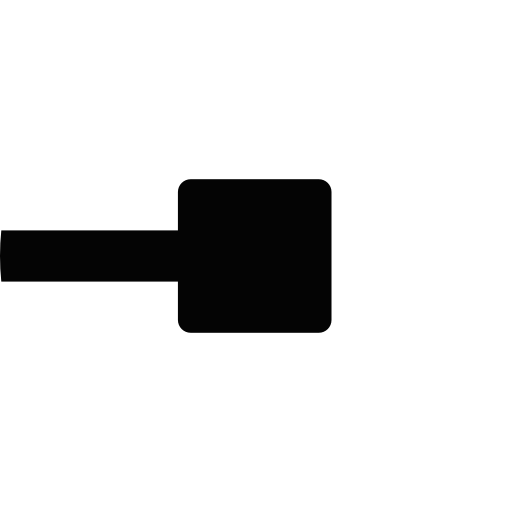 What's New
Release Notes:
•	New languages: Russian, German, Spanish, Trad. Chinese, Korean, Turkish
•	New widget to get a ride at a tab of a button
•	Bug fixes & improvements
Description
Get a reliable ride in minutes with the Uber app—no reservations or waiting in taxi lines.
From low-cost to premium, every ride option feels like an upgrade to the everyday.

Uber from your wrist by downloading the companion application from the Galaxy Apps store.
OVERVIEW
Version
1.3.9 (2019.01.30)
Age restriction
For all ages
Expiration
No expiration date
fall**
This sux, I was so excited and EVERY single review about it not connecting is true to a T. Horrible app, do not download!
dust**
Useless app, never connects. I tried a few times but it never connects... uninstalling
neve**
Made multiple attempts to get this app to work and repeatedly received an error saying it was unable to connect. Total waste of time!
cbra**
Works perfectly, just as you would expect. Galaxy Watch
sher**
Says to install uber for gear app on my phone, there's no such kind of app on play store
klom**
still getting "There is no connected mobile device. Please connect Gear with your device." message...
sall**
Doesn't work, says no connection to phone
walt**
Total fail! I was unable to log in for the first time. It rejected my email address and password.
kimv**
The app does not work at all on Galaxy Watch LTE.
sire**
The app has clearly been left to rot. The only purpose it has now is to show you a failed to connect error.
apur**
No good won't connect to your phone....
andy**
Can't connect to phone
davi**
Will not connect.
bryo**
Not totally impressed with the watch app. It's very hard to find location.
kwro**
"Error, we had some trouble connecting but should have you moving momentarily" message display. It has been a really long moment!!!