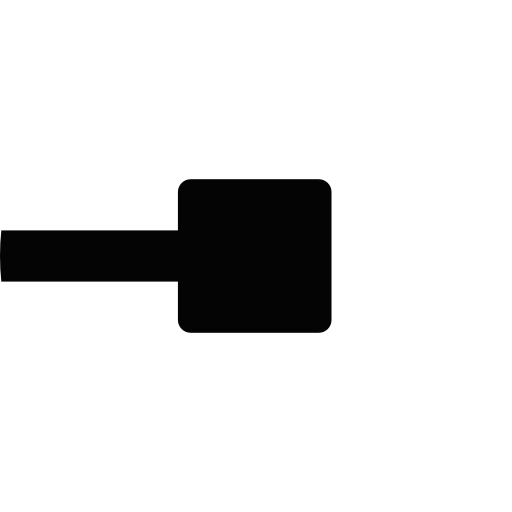 What's New
Release Notes:
•	New languages: Russian, German, Spanish, Trad. Chinese, Korean, Turkish
•	New widget to get a ride at a tab of a button
•	Bug fixes & improvements
Description
Get a reliable ride in minutes with the Uber app—no reservations or waiting in taxi lines.
From low-cost to premium, every ride option feels like an upgrade to the everyday.

Uber from your wrist by downloading the companion application from the Galaxy Apps store.
OVERVIEW
Version1.3.9 (2020.01.15)
Size3.06 MB
Age restriction For all ages
ExpirationNo expiration date
t.i.**
Doesn't let me set up my account. Even with the gear companion app.
ange**
Es increíble que esta app de USD no este funcionando en mi Samsung galaxy 46mm Smartwatch la instale no está funcionando
abyz**
Never worked with my phone (s6). I assumed it was because I had an old phone. Updated phone to s10...app still no good. Doesn't work at all, only tells me where I am. Gee....thanks...
edwa**
Doesn't seem to work with S20 ultra and active2. On further attempts I learned it takes 3 separate app for watch and 2 for phone. Regular app, uber for gear and uber for gear companion. Sheesh, nice intructions.
pajo**
Doesn't work so I'm uninstalling. Wasted too much time trying to get it to work/connect/do anything. Too bad because it seems to be a great idea.
dred**
Not work waste
jaks**
Can't input destinations or import from the phone app.
patb**
Does not work with brand new note 10 and gear active 2. This watch was a waste of money.
sanj**
Doesn't work on Active 2. But it says that an additional app might need to be installed in order for it to work. So what is it?
jerv**
Doesn't connect with my phone
alfo**
Does not work. Sz need to download Uber app on phone. Attempts to find the Uber app thru Google play store but sz the app can't be found
omar**
5
shra**
Doesn't work. Its a shame . Same issue as everyone else down here
aaro**
Broken and terrible
mgap**
Doesn't work