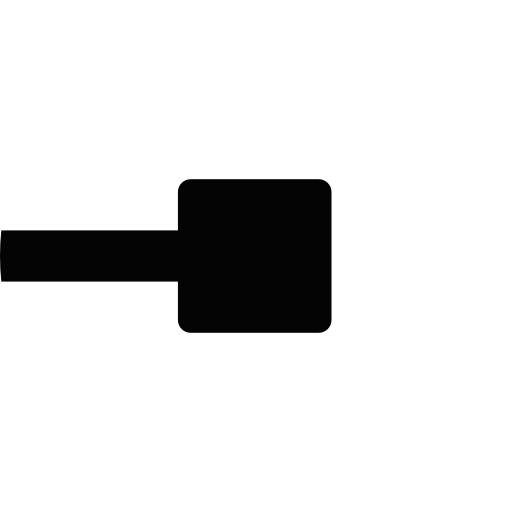 What's New
Release Notes:
•	New languages: Russian, German, Spanish, Trad. Chinese, Korean, Turkish
•	New widget to get a ride at a tab of a button
•	Bug fixes & improvements
Description
Get a reliable ride in minutes with the Uber app—no reservations or waiting in taxi lines.
From low-cost to premium, every ride option feels like an upgrade to the everyday.

Uber from your wrist by downloading the companion application from the Galaxy Apps store.
OVERVIEW
Version1.3.9 (2019.09.09)
Size3.06 MB
Age restriction For all ages
ExpirationNo expiration date
cere**
Does not work. I researched all the known issues and tried a bunch of fixes. Worthless app
nath**
Doesn't work, despite my having a preexisting account and being a driver. Garbage.
bria**
Failed to set up. Same issues as other users with the incorrect info during setup
hect**
Info is incorrect. Failed to even set up
fire**
Doesn't work companion app is garbage
mich**
Same here....
chan**
Not working for me it says there are no connected mobile devices my phone is connected
stev**
Keeps saying login information not correct, companion app logged in fine. No options to fix and no support on site
24eh**
Very disappointing. Keeps sending error messages. Needs to improve.
hrup**
Lacking. Never could get to the point to enter payment information and so it errorred out and I was unable to actually book a ride.
fatb**
Very limited in function. Thumbs down
nasf**
Found out from my driver that the companion app gave her the wrong address (not my saved) before we started our trip.
matt**
You can call a car, but you can't set a destination. Your phone is still required to set a destination, which defeats my purposes.
josu**
Samsung Gear S2, not working and doesn't even open the app. Please fix
latr**
I think I used to have a lot of problems with it, but it seems pretty stable now. I just wish we got the new Uber logo already.