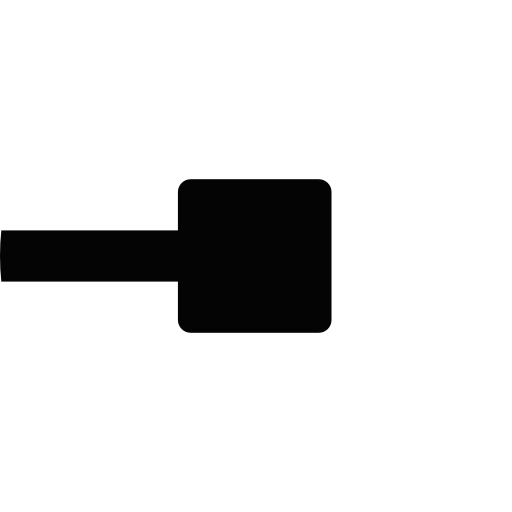 What's New
Release Notes:
•	New languages: Russian, German, Spanish, Trad. Chinese, Korean, Turkish
•	New widget to get a ride at a tab of a button
•	Bug fixes & improvements
Description
Get a reliable ride in minutes with the Uber app—no reservations or waiting in taxi lines.
From low-cost to premium, every ride option feels like an upgrade to the everyday.

Uber from your wrist by downloading the companion application from the Galaxy Apps store.
OVERVIEW
Version1.3.9 (2020.01.15)
Size3.06 MB
Age restriction For all ages
ExpirationNo expiration date
sag_**
Doesn't work at all, don't download!!!
rick**
Broken and unusable
rick**
App doesn't work. Says login info is incorrect. Click forgot password, go though the motions and still says incorrect with the new password. After clicking it a second time it goes through but there's nothing that can be input for destination in the companion app. It won't take anything. This is garbage and just stick to the regular app which is no prize either.
refe**
Never works always says not signed in dumb bs. Samsung is so stupid get rid of stupid in house TRASH and nobody, I repeat nobody, wants Bixby and if they so they honestly shouldn't.
clng**
Think samsung need to use google os and not in house os
azul**
App won't launch and claims my gear is no connected with my phone. I will uninstall until it's fixed.
bria**
Doesn't work. Won't connect on watch.
gras**
Says I'm not connected to the phone when I am. If this issue is fixed I'll change my review.
ryan**
I like the Uber app. I would like to try the Uber for gear. Unfortunately it won't connect with my phone. I'm assuming because it's not compatible with the new active or updates? When you fix the issue I'll rewrite the review.
stev**
What is the point of you cannot determine your destination from the watch. I bought this phone mainly so I can uber without my phone. No good good uber! Please provide is with an update that makes this work.
rudy**
Needs to be updated for latest version of Grear and Android.
coll**
Doesn't work. Never connects
bigg**
It don't work I can't add favorites on the companion app on the galaxy 10
jfle**
Doesn't work. Can't connect to S10+
bjkr**
Pointless. Cant set my destination from the watch.