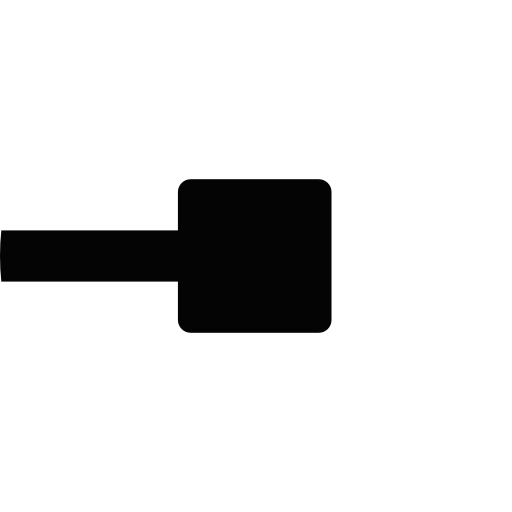 What's New
Release Notes:
•	New languages: Russian, German, Spanish, Trad. Chinese, Korean, Turkish
•	New widget to get a ride at a tab of a button
•	Bug fixes & improvements
Description
Get a reliable ride in minutes with the Uber app—no reservations or waiting in taxi lines.
From low-cost to premium, every ride option feels like an upgrade to the everyday.

Uber from your wrist by downloading the companion application from the Galaxy Apps store.
OVERVIEW
Version1.3.9 (2020.01.15)
Size3.06 MB
Age restriction For all ages
ExpirationNo expiration date
scot**
POS Still doesn't work.
dsto**
Wth- kept thinking I was missing a step...looks like it doesn't work for anyone. Smh
hmor**
It still doesn't work are they gone to fix it
jeff**
Like others said. It doesn't work. Why Samsung leaves a non-working app in it's store is anyone's guess.
olso**
App doesn't work even though I have Uber installed on my phone. Useless.
bria**
Just got my Galaxy watch and thankfully I didn't get it just for this feature because it doesn't connect or login. Just stays on the logo with a loading ring
pmil**
Worked fine until recently. Companion app on phone will not search for any new addresses. No way to add a favorite or enter address from the watch.
ligh**
Doesn't work. Simply won't connect to the Uber app we all
Utdr**
Garbage! One of the reasons I bought a Galaxy Watch and this doesn't work at all. Fix it fvxkers
tone**
Will not show login page oh phone to set up connections for watch app.
jkbu**
Busted! Won't connect. Keeps saying my watch is not connected to phone even though I'm looking at gear app and they are connected.
sag_**
Doesn't work at all, don't download!!!
rick**
Broken and unusable
rick**
App doesn't work. Says login info is incorrect. Click forgot password, go though the motions and still says incorrect with the new password. After clicking it a second time it goes through but there's nothing that can be input for destination in the companion app. It won't take anything. This is garbage and just stick to the regular app which is no prize either.
refe**
Never works always says not signed in dumb bs. Samsung is so stupid get rid of stupid in house TRASH and nobody, I repeat nobody, wants Bixby and if they so they honestly shouldn't.