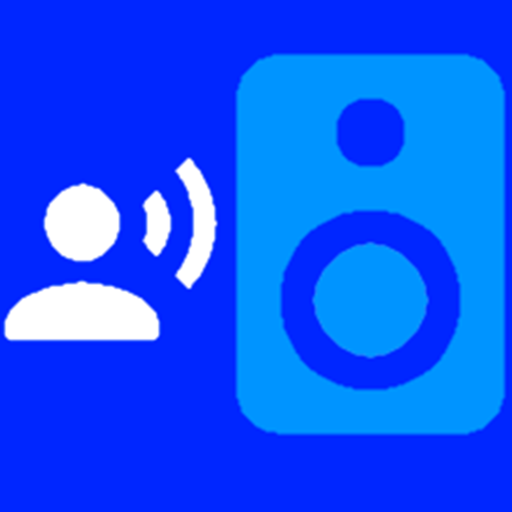 What's New
This release has the following enhancements:
* Automatic location update so you get weather, timezone etc. based on your current location;
* Choose voice language;
* Fix crash on startup;
* Increased silence detection range;
* Fix for being occasionally logged out;
* The weather forecast is no longer cleared when you ask another question;
* Fix for battery drain issue following a network error.  Please let me know if you still see this;
* The latest watch update has made the bezel not work when you display the "More" menu.  I've raised this with Samsung and will fix as soon as I am able to do so.
Description
Control your home devices, ask general Alexa questions, add items to your shopping list and set timers etc.  It is an Alexa implementation.  On your wrist.

The latest watch update has made the bezel not work when you display the "More" menu.  I've raised this with Samsung and will fix as soon as I am able to do so.

Here are three things you should know before getting this app:
1. The Galaxy Watch Active and Gear Sport have no speaker, so although the app accepts Alexa commands you can't hear the response on these watches unless you are using a bluetooth earpiece.  You can still control your home devices and add items to your shopping list etc.
2.  The app does not replace your watch's native voice assistant: you can't make calls or send text messages;
3. Not all audio content can be supported.  Amazon don't allow third-party apps such as this app to make announcements, drop in, play music, or some daily-news content.

If you have questions or any support issues please feel free to email me... I'm an independent sole-developer doing this as a side-project, not a faceless corporation ... please do reach out ... I want to help.

Voice in a Can is in no way associated with Amazon.
OVERVIEW
Version1.0.23 (2019.05.30)
Size2.6 MB
Age restriction 12+
ExpirationNo expiration date
Seller info
Seller : Atadore SARL
Corporate/rep. name : Atadore/Michael Damian Mehers
View details
maso**
Works great! The developer helped me through some problems and he deserves our support! 10 stars!!
jack**
Everything works as advertised. Start up and authenticating takes about 10-15 seconds. Background noise can be problematic.
jyes**
Seems to control zero functions of alexa
shap**
Works nicely, but drained my galaxy gear s3 battery life from 100% to 5% in 6 hours.
simp**
Will not open
inmo**
It works!! You sir, are amazing!!
wicj**
Love it! It's Alexa on your watch. A bit of lag on startup but once the app is open it's perfect. Money well spent.
wood**
This app is an excellent Alexa substitute, it is much better than Bixby, simply a great and awesome buy!
scoo**
Awesome, I can now control my home but my watch and get onto when needed. Way better than Bixby.
jf19**
Excellent app for its intended purpose. Creator of the app responded to me personally through Twitter and in a timely manner with setup!!!!
lowe**
Worst Experience Ever with a Watch App! Takes 30 seconds to a minute for a reply to the most basic questions, if it replies at all.
bigm**
Frankly most Tizen apps suck... this one however is pure gold and might just be one of the best. Kudos to the developer. 5 stars.