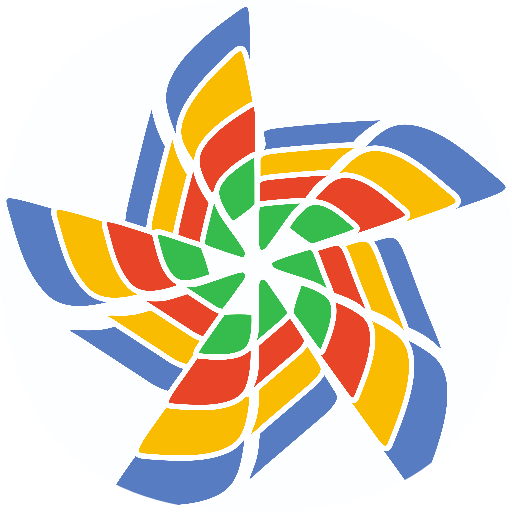 Description
IMPORTANT: Application needs the Watch to be fully updated. In case of any problems, update your watch to the latest Tizen version.

Application provides functionality of Google Assistant on Samsung Watches.

For more information and support visit the official topic on XDA Developers forum:
https://forum.xda-developers.com/smartwatch/galaxy-watch/pre-alpha-gassist-net-google-assistant-t3927513
OVERVIEW
Version0.9.5 (2019.07.30)
Size938.21 KB
Age restriction 12+
ExpirationNo expiration date
brya**
Would give a 5 star but it doesn't do some of the basics like send text or set alarm. Major features still missing. I have Samsung Active 2 with Galaxy S10
dary**
Wow I was going to sell my Gear S3 to get Google Assistant. I bought 2 wear OS watches and as much as I love Google The Gear watch is a better watch overall minus Bixby. This application provide the best of both worlds. Wise up Samsung and give up on Bixby
l.mi**
Can I open it via verbal command? I got weather& know its not completely compatible so can I have a list of what it can do please? Thanks!
bigd**
What am I missing? I can't use unless I go into the app and press listen.
buzz**
Same as below, can't press listen button. Followed setup to a T. Running 4.0.0.4
tomm**
Can't press the listen button
reyn**
I can't get it to download...what I'm I doing wrong?...please help
addi**
Will not allow me to press "Listen" command for initial setup on gear s3 classic 1UI tizen 4.0.0.4
hugh**
Can this app make calls?
rick**
As others have said, the setup is a little involved, but nothing that should scare you away. Much better than Bixby, even with the limitations regarding access to watch applications. Hopefully, the development continues or we get an actual native Google assistant app from Google or Samsung.
terr**
It does give you the name of the companion app, and during setup it said it was installing but then the listen button will not lite up to allow you to use
1115**
Won't go pass press listen button to start
joel**
Great app! Must have if you rely on the Google Assistant.
eepi**
App works very well. It is smooth & accurate. Instructional video to create key for Google Assistant was easy to follow. Kudos to developer!
chel**
YaaaaAaAaaaasss!!!! I don't think it has 100% assist functionality. Like I can turn on my lights, but I can't tell my watch to watch a show on Netflix. Still, an excellent band-aid solution.