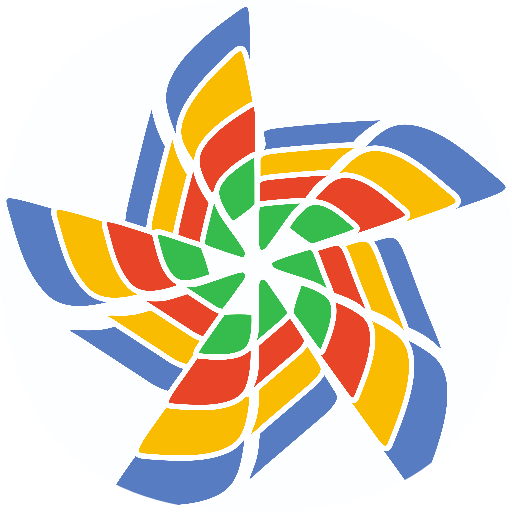 Description
IMPORTANT: Application needs the Watch to be fully updated. In case of any problems, update your watch to the latest Tizen version.

Application provides functionality of Google Assistant on Samsung Watches.

For more information and support visit the official topic on XDA Developers forum:
https://forum.xda-developers.com/smartwatch/galaxy-watch/pre-alpha-gassist-net-google-assistant-t3927513
OVERVIEW
Version0.9.5 (2020.03.12)
Size938.21 KB
Age restriction 12+
ExpirationNo expiration date
frnk**
As others stated, doesn't work on Gear S3 frontier LTE. Can't press Listen Button. Hope it gets fix.
ches**
Need to be Voiced activated,than it's a 5*
blue**
I have a the gear s3 Frontier lte and a gear a gear S3 classic Bluetooth watch. I installed g assist on both phones. The Bluetooth version works just as advertised but the lte version does not allow me to get past the listen button. I'm thinking it is a issue with the lte variant watch. Any comments? I would love to have it on both watches but as so many others are saying I just can't get past the listen button that is greyed out.
donn**
Wanted it to launch Google assistant to send text messages. Doesn't work through bluetooth. Not happy.
mare**
Doesn't work for gear s3 . I can't press the listen button and auto listen either. Uninstalling until issues are fixed. Disappointed. :(
ma**
love this app. Bixby is horrible. I know the ltd functions will get better. It needs some more features. awesome for what it does.
mobi**
Works much better than Bixby but sending texts and making calls are key features needed. Bixby is useless and need a reliable way for voice commands to make calls.
edwi**
went through the whole process and Cant press the listen button in gear s3 terrible
dwbr**
Much better than Bixby which comes pre-loaded with the Smart 2. Unfortunate that the watch doesn't support Google Assistant directly.
brya**
Would give a 5 star but it doesn't do some of the basics like send text or set alarm. Major features still missing. I have Samsung Active 2 with Galaxy S10
dary**
Wow I was going to sell my Gear S3 to get Google Assistant. I bought 2 wear OS watches and as much as I love Google The Gear watch is a better watch overall minus Bixby. This application provide the best of both worlds. Wise up Samsung and give up on Bixby
l.mi**
Can I open it via verbal command? I got weather& know its not completely compatible so can I have a list of what it can do please? Thanks!
bigd**
What am I missing? I can't use unless I go into the app and press listen.
buzz**
Same as below, can't press listen button. Followed setup to a T. Running 4.0.0.4
tomm**
Can't press the listen button