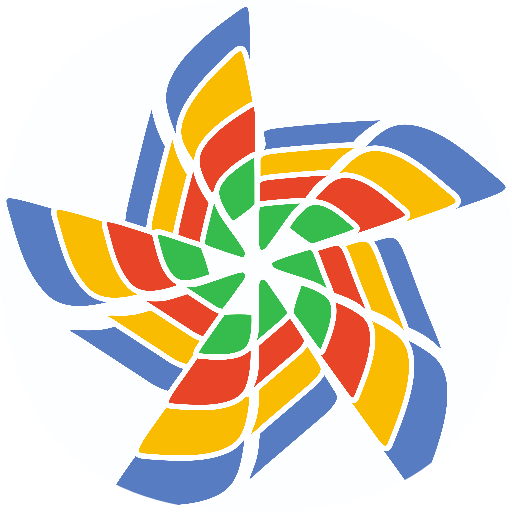 Description
IMPORTANT: Application needs the Watch to be fully updated. In case of any problems, update your watch to the latest Tizen version.

Application provides functionality of Google Assistant on Samsung Watches.

For more information and support visit the official topic on XDA Developers forum:
https://forum.xda-developers.com/smartwatch/galaxy-watch/pre-alpha-gassist-net-google-assistant-t3927513
OVERVIEW
Version0.9.5 (2019.07.30)
Size938.21 KB
Age restriction 12+
ExpirationNo expiration date
rmbl**
Companion app requires some "secret file" be downloaded from an unknown source. Forget about it.
debb**
I'm a 64 year old woman and I had no trouble setting it up. It works great. I use it to talk to Our Groceries.
roya**
I think it would be a great app to use but I find it impossible to install. I am not a techie. Uninstalled
andr**
Awesome
vang**
Love it on my gear S3 classic but only displays text, doesn't speak it, is there a setting somewhere or did I miss something?
dlon**
Tricky to install, but nifty once it's there!
felo**
What do I miss if I get failed to configure device at the final process? Please help me
lamb**
Doesn't work on Gear s3 classic and that SUCKS!
russ**
follow the directions. 10 minute setup. priceless. galaxy watch bt.
jkit**
Solid! Love it!
4van**
Working on my Galaxy S3!
gray**
Does not work on gear s3 classic, very sad
mari**
Works okay on gear s3 frontier. I set it to the double tap home button. It takes a bit to start up. I'm just happy to have it on my watch!
eupe**
It doesn't work on my Gear S3 Frontier running Tizen 4.0.0.4. I have a galaxy note 9. All I get is a blue and green moving circ
stri**
Love it will you ever make it to have voice wake up ? That be great cant wait up future updates