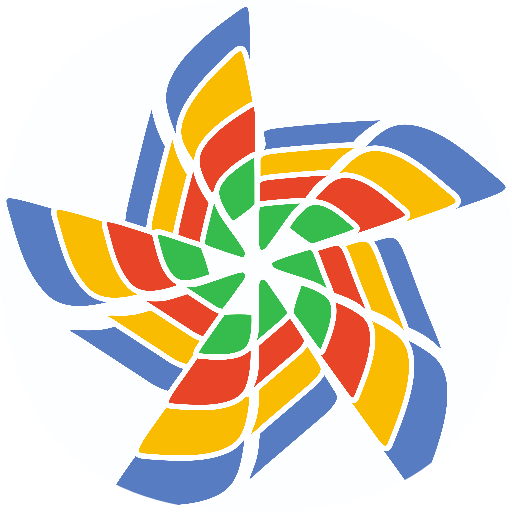 Description
IMPORTANT: Application needs the Watch to be fully updated. In case of any problems, update your watch to the latest Tizen version.

Application provides functionality of Google Assistant on Samsung Watches.

For more information and support visit the official topic on XDA Developers forum:
https://forum.xda-developers.com/smartwatch/galaxy-watch/pre-alpha-gassist-net-google-assistant-t3927513
OVERVIEW
Version0.9.5 (2019.07.30)
Size938.21 KB
Age restriction 12+
ExpirationNo expiration date
luck**
I'm very pleased with this app. Despite the steps necessary to enable everything, the added functionality it brings to my watch is worth it. Great job, devs. Your effort is much appreciated
rnew**
Great app works with my galaxy gear s3 Thank you😁
im.t**
It works. But unfortunately my S3 frontier half the time can't hear me so it's not able to answer my queries. I'm having the same issue with s voice.:(
rand**
Waste time to install and set up and the listen button doesn't even work
eloy**
App works great. Had a problem that kept showing up saying the metadata couldn't be confirmed so all I did was uninstalled the app and used the same file I used during the first set up. Fixed it like a charm. Thanks for making this! I can turn off my lights now through my watch!
plus**
Spent time going through the involved steps to make this work and it didn't work at all.
capt**
Great idea although the install is not user friendly enough to make it viable to most users. Good for to the tech inclined.
guar**
Its ok..useless though if you're connected to your phone remotely.
jdsg**
Easy to set up
rica**
Cant press listen button
eric**
Unable to press the listen button. So I spent 10 min watching the YouTube video and gathering the apps for nothing. Using pixel 3 and S3
robe**
Doesn't work on Gear S3 Classic with Note9. Listen button is non-responsive.
jlou**
5 all day! Great app, even with its minor limitations. Using it on a Gear S3 Frontier. Setup was simple.
brap**
Gives directions and say it sends to phone but doesn't, ask it to control music and it says not playing and volume only effects gassist app.
suba**
Excellent App