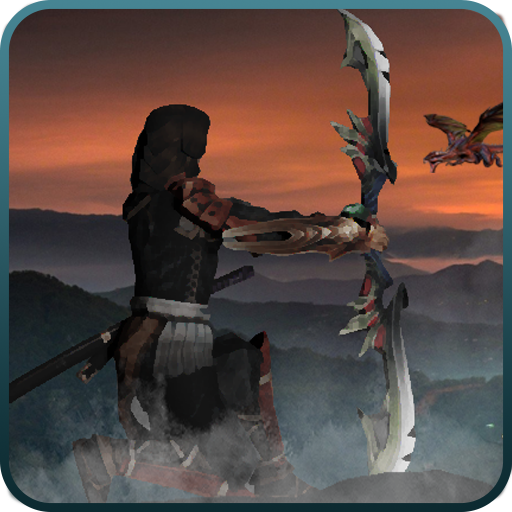 Shadow Samurai (Assassin Tale)
Free
Offers in-app purchases
What's New
New Map "Winter"
New Weapons
New Traps
New Enemies
Buttons placement manager
Description
Only for Galaxy Store:
100000 Gold Coins
10000 Diamonds
50% Off on In-App Big Basket of Gold and Diamonds.
30% Off on In-App GodMode.

A fascinating game with elements of action, platforming and adventure in hazardous conditions. The main character will be a skilled samurai warrior who went on a journey in order to save his wife from the clutches of the insidious demigod. And it would seem that he have little chance against a powerful creature. If not for one fact. For a long time, he was a member of the samurai clan engaged in constant battles with demons and other dangerous creatures. So the players will have all the necessary knowledge and skills to not only overcome all obstacles and traps on the way, but also to defeat the villain.

FEATURES:
- 4 different maps + 1 Boss map with 55 levels to play
- Controls adjustments
- Easy to control movement
- Upgrade your character's skills
- Purchase costumes and disguises
- Challenge yourself with tough battles
- Be the best and submit your score.
Permissions required
The following permissions are required to use this app.
Storageaccess photos, media and files on your device
OVERVIEW
Version1.0.5 (2020.06.23)
Size93.85 MB
Age restriction 12+
ExpirationNo expiration date