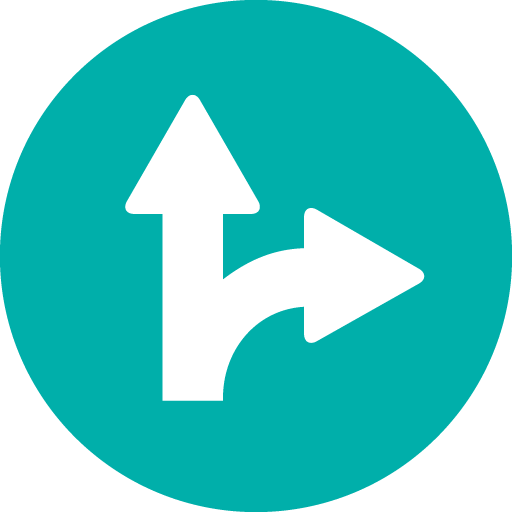 What's New
See real-time traffic updates for your driving route on HERE WeGo for Android.
Bug fixes and stability improvements
Description
With HERE on your smartwatch, you'll always know how to get around. Just a glance shows you your current location on the map and the streets around you. See where you are and find where you're going, right on your wrist.

Out and about? No need to pull out your phone: get walking and driving directions on your watch, including route preview and alerts for every turn.

- Standalone application you can use without your smartphone
- Comes with a fully interactive map, specially designed for your smartwatch
- Turn-by-turn guidance includes vibration alerts and maneuver previews
- See walk, drive, cycle, and public transport directions right on the watch
- Pick your destination from the map or use S-Voice to search hands-free
- Download maps of your region to your watch and use them offline
- A step counter now shows how far you've walked and how many steps remain on your route
- Get traffic info and see how your journey will be affected – right on your wrist
OVERVIEW
Version4.0.48 (2020.04.13)
Size22.23 MB
Age restriction For all ages
ExpirationNo expiration date
Seller info
Seller : HERE Apps LLC
Corporate/rep. name : HERE Apps LLC/Sonny Dawn-Hiscox
View details
drpa**
Good app with offline maps. The search button at the bottom of the screen is too large and needs to go.
antm**
Works fine, no issues. Nice to use straight of off LTE without needing cell. How do I get turn by turn navigation and have it speak? I must be doing something wrong? Thanks
davi**
It's a great app I just don't like how I have to shut off my watch and turn it back on to stop the app from auto opening when I wake the watch
brad**
Haven't been able to update the app. I get the message Installation failed. "Try again later. (WO:WO:9003)" Great app when it works, bur I have to give it a low rating for this. Using Samsung galaxy watch.
step**
Better than anything else! But that water mark is unnecessary and obtrusive on a small screen (make the logo the search button or something) some bixby integration would be nice
paul**
Great for offline maps. Does not need your phone to view map and get your current location. Never get lost again.
mtwe**
I had to use wifi to get the latest update to install. Why? It wouldn't work on LTE.
ehtr**
Galaxy watch Good2Go et
bcoo**
Great app for my s3 watch. I lovenit and works great!
cwiz**
I love it I use it all the time with no flaw
rsup**
Great update. Directions on your wrist is awesome!
gpay**
So far works great.