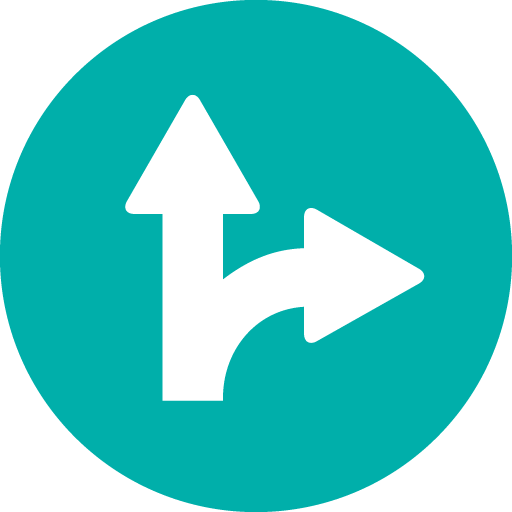 What's New
Get traffic info and see how your journey will be affected – right on your wrist
Bug fixes and stability improvements
Description
With HERE on your smartwatch, you'll always know how to get around. Just a glance shows you your current location on the map and the streets around you. See where you are and find where you're going, right on your wrist.

Out and about? No need to pull out your phone: get walking and driving directions on your watch, including route preview and alerts for every turn.

- Standalone application you can use without your smartphone
- Comes with a fully interactive map, specially designed for your smartwatch
- Turn-by-turn guidance includes vibration alerts and maneuver previews
- See walk, drive, cycle, and public transport directions right on the watch
- Pick your destination from the map or use S-Voice to search hands-free
- Download maps of your region to your watch and use them offline
- A step counter now shows how far you've walked and how many steps remain on your route
- Get traffic info and see how your journey will be affected – right on your wrist
OVERVIEW
Version4.0.33 (2019.12.26)
Size22.13 MB
Age restriction For all ages
ExpirationNo expiration date
ddht**
It's been several days and it has yet to find me. Been through all settings many times. Uninstalled and reinstalled. Every time I start the app just says "didn't find you". Note 10+ and Galaxy Watch. And yes. Watch had a very clue vue of the sky.
emer**
Very slow, made it only useful as a last resort. I finally gave up on it.
bill**
I was looking for a GPS app for my Samsung. I was delighted to find HERE as I've used it on other Android devices.
lin_**
There is no way to remove this app from my watch.
rrol**
Best app for navigation. Worked right after installing. Question: how do you access the task manager on the watch?
hurr**
Won't turn off when not in use
domy**
Cannot turn it off when not in use. Feedback does not allow me to define the problem myself. If I do not here from you in next 6 hours I will delete. dhueftle@ymail.com
hman**
Does not load maps on galaxy watch
hamz**
Add a feature where I can start a route on my phone and appears on watch
kenp**
Decent but not great. Freezes sometimes. WHY IS BODY SENSOR PERMISSION REQUIRED FOR NAVIGATION. Sounds creepy.