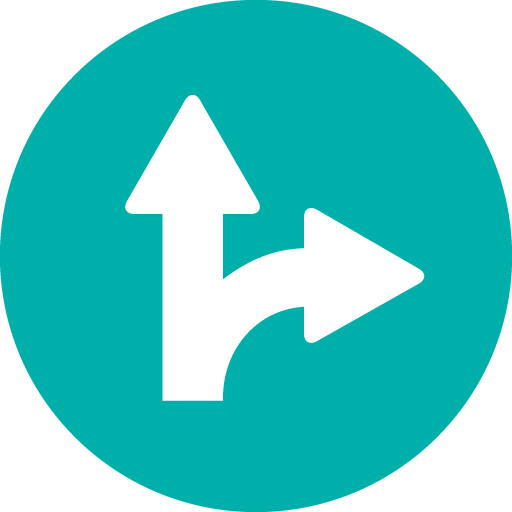 What's New
You'll be notified whenever there are updates for your downloaded maps.
Bug fixes and stability improvements
Description
With HERE on your smartwatch, you'll always know how to get around. Just a glance shows you your current location on the map and the streets around you. See where you are and find where you're going, right on your wrist.

Out and about? No need to pull out your phone: get walking and driving directions on your watch, including route preview and alerts for every turn.

- Standalone application you can use without your smartphone
- Comes with a fully interactive map, specially designed for your smartwatch
- Turn-by-turn guidance includes vibration alerts and maneuver previews
- See walk, drive, cycle, and public transport directions right on the watch
- Pick your destination from the map or use S-Voice to search hands-free
- Download maps of your region to your watch and use them offline
- A step counter now shows how far you've walked and how many steps remain on your route
OVERVIEW
Version4.0.1 (2019.07.30)
Size22.14 MB
Age restriction For all ages
ExpirationNo expiration date
sean**
Great App!
ryan**
Great app and downloading the map works
drag**
Terrible. Won't let me download maps. Says connect to wifi. My watch s3 is on wifi.
glit**
Terrible app that doesnt even work. Downloaded maps for my state and it couldn't find any addresses I put in. Dont waste your time.
mike**
I'm giving this app 2.5 stars because it's the closest thing to google maps. You have to download the maps to get it work right though.
utcy**
Excellent mapping application.
bad.**
Screen never turns off so drains battery. Would like to use phone as well to set a rout. Cant use other apps when running. Great navigation
edys**
Best available map for smartwatch
e4or**
It's great. Downloading map in frontier takes awhile, but it was done. My only concern is battery drains my watch.
yash**
Cool app. But how do I download offline?
ezhi**
Drains battery for it's quite buggy
jaso**
Excellent app... works great