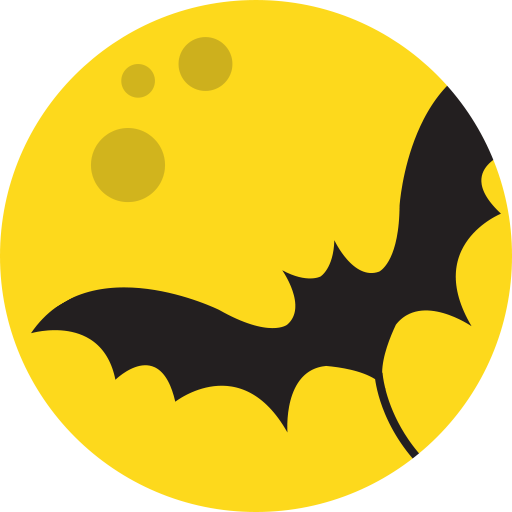 Description
The best game application for Samsung Gear.

'Monster Vampire' is an arcade game similar with break-out style game.


" There was a little planet that showed up unexpectedly and .... disappeared. "

Vampires are looking for a little planet but this takes long time.

Plz hele them to find the planet by WALKING to get more energy to speed things up!

Enjoy walking with your Gear :)
OVERVIEW
Version2.0.22 (2020.05.06)
Size19.08 MB
Age restriction For all ages
ExpirationNo expiration date
galj**
good
sama**
Wow
slbp**
Uh ⁸ pounda e -os 88-mos 8 8anos 8 ouro o o o
booh**
Not really
migu**
So fun but progress gets deleted from the update :C
garc**
This app is fun and easy to use. This is the best app ever played.
s236**
Jzjjzjdjdjdhuu wjhehejorkrnrmt
erne**
I miss the old version
mblo**
I really like the game, but it got insanely difficult. When you get about halfway some of the levels are almost impossible to beat.
pick**
What a game! Was not expecting much at all. Great game and time killer. Super fun and addictive. Easily best game for Galaxy Watch. Easy 5.
gyor**
Fun addictive interactive I'm just hoping if there's plenty of customization and updates to game play and role playing xoxo
jsgu**
I want to uninstall but it won't
jose**
I can't even uninstall this app. WHY CAN'T I UNINSTALL???
ichi**
Won't even let me uninstall it
rich**
It's fun for tour kids