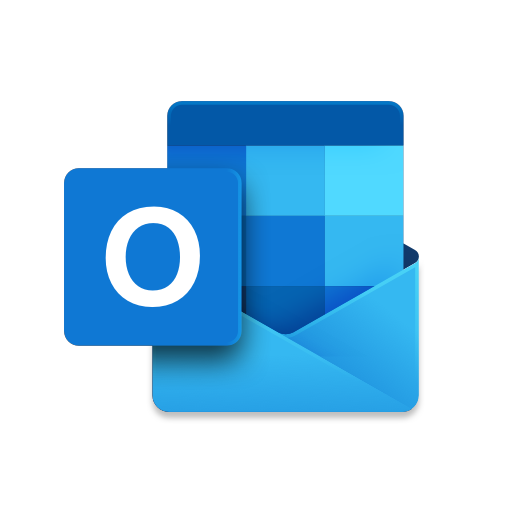 Description
Meet Microsoft Outlook, the app that helps millions connect, organize and get things done. Bring all your email accounts, calendars and files in one place so you can stay on top of what's important and get things done quickly wherever you go.   

With everything you need at a glance, keeping a step ahead on busy days is now easier than ever. 

Now use Microsoft Outlook on the Samsung Galaxy Watch:
-	Connect your email accounts from your phone automatically on the watch
-	Stay organized with notifications for new mail and upcoming events
-	Browse your inbox from your watch
-	Reply on the go or take actions like Flag, Mark as read or unread, Archive and Delete
-	Filter email by account, unread, flagged

Microsoft Outlook Galaxy Watch app is a companion app that only works when you also download your Microsoft Outlook phone app to your mobile device.
OVERVIEW
Version1.0.1 (2020.02.24)
Size369.47 KB
Age restriction For all ages
ExpirationNo expiration date
comp**
Doesn't even sync
scoo**
Will not update over LTE. makes it useless for me.
simo**
Won't refresh, shows old emails
jmek**
Pointless. It's nice to be able to read the whole message other than just the first few lines; but, you don't get notifications, you can't respond or compose mail other than "quick responses" and the messages don't even show up in the app until after you open them on your phone. Maybe I'm expecting too much out of an app on a watch, but I would've thought it would have at least given notifications. Im deleting it as soon as I'm done writing this.
smit**
The description says this app has everything we need at a glance. WHEN DO WE GET A CALENDAR!? The Samsung watch has the best functionality and worst usefulness for those of us that have Outlook at work (and that is a lot of people)
dcar**
Useless app. Anything you do on the watch, it says "check your phone". The whole purpose is to NOT check your phone.
dlut**
Nice if it would push sync without having to open app on phone. Would like to see calendar functionality as well
a.va**
No calendar & won't stay on default account making it a hassle. I'll just pull my phone out of my pocket instead.
lizz**
Dear Microsoft, please make this app sync better and without the use of my phone. I wanted it to work so badly!
paul**
Does not work when watch is on WiFi mode. You must carry your phone with you at all times.
medi**
Dosen't sync unless I open the app first on My phone. Also it Doesn't have the calendar function
shre**
Really need calendar functionality and widget to check events.
dary**
Easy to use
ange**
Does not sync with watch unless I open the app on my phone first. that's defeats purpose of having the app on my watch. I use outlook for work and would really like this to sync properly.
ral7**
User friendly.