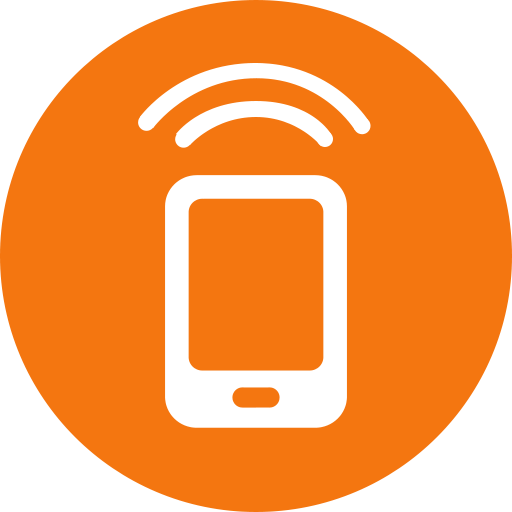 Description
If you misplace the mobile device, the Gear can help you find it.
1. Tap Find My Phone on the Apps screen.
2. Tap Start.
    The mobile device emits sounds and turns on the screen.
3. Drag Stop outside the large circle on the mobile device, or tap Stop on the Gear. 

Find the mobile device location.
- Tap "More button" and tap "Locate phone".
   Shows the current location of your device.
- Tap "More button" and tap "Last location".
   Shows the last known location of your device.

The following permissions are required for the app service. For optional permissions, the default functionality of the service is turned on, but not allowed. 
[Required permissions] 
- 
[Optional permissions]
- Phone Location : Purpose of using 'Locate Phone'

If your system software version is lower than Tizen 4.0, please update the software to configure App permissions.
Previously allowed permissions can be reset on Apps menu in device settings after software update.
OVERVIEW
Version1.0.58 (2020.03.30)
Size2.59 MB
Age restriction For all ages
ExpirationNo expiration date
Seller info
Seller : Samsung Electronics Co., Ltd.
Corporate/rep. name : Samsung Electronics Co., Ltd./김기남, 김현석, 고동진
Business license number : 1248100998
View details
ma**
Wish i could make this first on my watch
olex**
X5y Hx8.twc
rear**
The best...wish it could find car keys and my wallet
u340**
Washington has 6
zola**
Love!
kyl.**
WATCH NEED UPDATE AND WATCH UI NEED IMPROVEMENTS AND HEALTH UI TOO. VERY STRONG AND ACCURATE APP NEDD TO CONNECT TO WATCH AT A FURTHER DISTANCE AND TO FONSLD WATCH WHEN OFF OR NOT BLUETOOTH CONNECTED
nick**
This App has saved my forgetful brain many times. Works very well.
fran**
This app used to work but doesn't work at all anymore
chri**
Best
timo**
⁶
jere**
4
anto**
Pimentel
mnyr**
Always comes in handy I am forever losing my phone
rigo**
😁
anto**
T