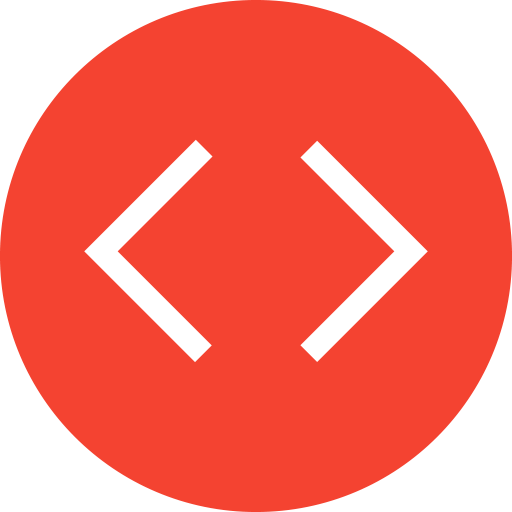 Description
Get successful presentation and cheers with PPT controller
The PPT controller provides the ability to control slideshows
It's really cool and smart

[ Features ]
1. Controlling PPT Slides
- Press the slideshow and control the slides
- Movement : press '>' for next page, press '<' for previous page
- The Bezel can also be used to control slide pages
- Press the stop and finish the slideshow
- Check the duration of the presentation
- Select the file using TouchPAD
2. Additional features
- Set the time at which you would like to end the presentation for vibration feedback
- Set the time of the interval for vibration feedback

[ How to connect your computer and your gear through the Bluetooth ]
1. Press connect button to make the computer searchable for 5 minutes
2. Search the Gear device on your computer as a bluetooth device
3. Select the gear and exchange the passkey
4. Complete the connection by following the steps on your screen

Your precious presentation! Wish you success!
OVERVIEW
Version1.4.45 (2019.11.28)
Size684.8 KB
Age restriction For all ages
ExpirationNo expiration date
Seller info
Seller : Samsung Electronics Co., Ltd.
Corporate/rep. name : Samsung Electronics Co., Ltd./김기남, 김현석, 고동진
Business license number : 1248100998
View details
rts8**
.
step**
It works on PC and is really useful but it should also work on mobile because I feel like most people would have presentations on their phones these days
nomo**
I love it! I'm able to control McLaren 7T Pro 5G's screen completely. Perfect if you are screen mirroring thru MHL.
just**
AAA's
jaco**
NYTV...I USE THE PPT CONTROLLER HAD NO PROBLEM CONNECTING BUT CAN'T CLICK ON ANY THING, HOW DO I CLICK DUDE..
nytv**
I used it to search on my phone an loptop... It does what it's meant to do. .needs have a No Click, safety feature or adjust the sensitivity
sonr**
Work's great as a mouse for my windows 10 pc when I'm laying back and watching media! Nice work!
jona**
Terrible. It wont recognize that it is connected to my laptop.
jack**
it is cool for presentations, but it is way more cool to just just as a mouse
mets**
Cool
alex**
It worked the first time I tried it, and it worked perfectly, but now it fails to recognize it's connected no matter what I do.
rcap**
Despite my computer being connected to the watch, the countdown won't go away and the app never connects to PPT. Useless until fixed.
jaso**
Used to use it. Reloaded it and like others said even though its connected by bluetooth the countdown wont go away
stri**
This used to work, but now i'm getting the issue where it's connected but the countdown doesnt go away.
sirv**
Se descargó esta mierda sin yo autorizarlo