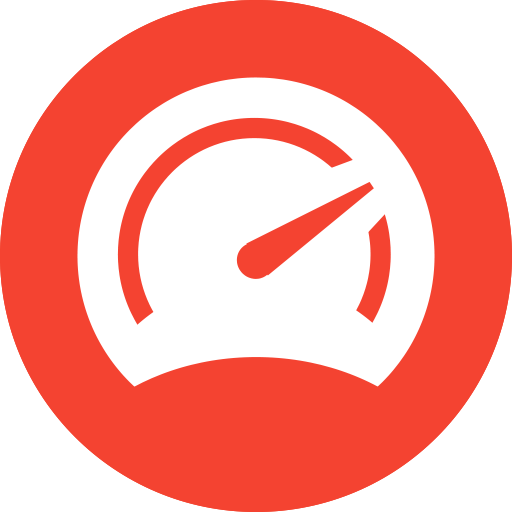 What's New
[Release note]
1. Fixed two classes of infinite 'Searching GPS...' issues
  
  (1) When paired with a Galaxy phone
    Display a popup to enable GPS (ON/OFF)
 
  (2) When paired with a non-Galaxy phone
    Display a popup, "Couldn't find your location. Location is turned off on your phone."

  * GPS must be enabled on the paired device for speedometer to operate properly

2. Fixed an issue for some languages where the application title was not displayed correctly

3. Fixed an issue where the result was not correctly saved
Description
Speedometer for Gear shows current speed via GPS. It also saves journeys such as speed, duration, distance if customer save the records.

Enjoy Gear S3 more usefully via Speedometer during outdoor activity.
 
- unit : km/h, mile/h
- journey : Graph, Top speed, Average speed, Distance, Total time
 
* Related to GPS signal status, there may be some time delay for initiating location and an inaccuracy while low speed (~10km). 
Because standalone mode will significantly increase power consumption, Speedometer's maximum usage time is 3 hours.
OVERVIEW
Version1.0.3 (2019.01.30)
Size2.69 MB
Age restriction For all ages
ExpirationNo expiration date
Seller info
Seller : Samsung Electronics Co., Ltd.
Corporate/rep. name : Samsung Electronics Co., Ltd./김기남, 김현석, 고동진
Business license number : 1248100998
View details
mich**
I'm sure it works with Gear watches that have GPS, but it does not work on watches that rely on the GPS of a Bluetooth connected phone.
latr**
App works reliably as it should without any problems. Thanks Samsung.
albe**
App was working when I first installed it, but now it doesn't even recognize I am moving. (yes location is on, etc...)
the.**
Handy but Endomondo etc provide more data and allow you to save your routes. Still handy when I'm biking though.
ahma**
I like the idea of the app but the functionality in the watch is really lacking. Can't name journeys or interact with data
ssmi**
It needs a corresponding phone app and if its recording GPS, we should be able to use the data in other apps to track location.
k.ro**
Great when it works but sometimes it will randomly not save a "journey"
cunn**
So far it works w/ No issues. The app could use some more things added and it sux you have to carry both phone & watch for it to track you.
pdim**
Works well, but I really need you to show knots in addition to mph and kph as I use it on my sailboat.
beck**
Doesn't work on its own, you need to be holding your phone. Basically a remote screen for your phone.
mike**
God dmn these apps. If my Samsung Galaxy Watch doesn't get a Wear OS update with the next year, never buying another Samsung Watch!
bigq**
Did not work
qazm**
Works good most of the time if you would like to go high speeds make sure to connect gps before you go fast
kinn**
5 star if top speed was a minimum of 120 MPH like the avg. Car or truck even 140 would be perfect! But no 60 MPH. Yup DELETE
bazu**
Works well but would recommend having a phone app to view results.