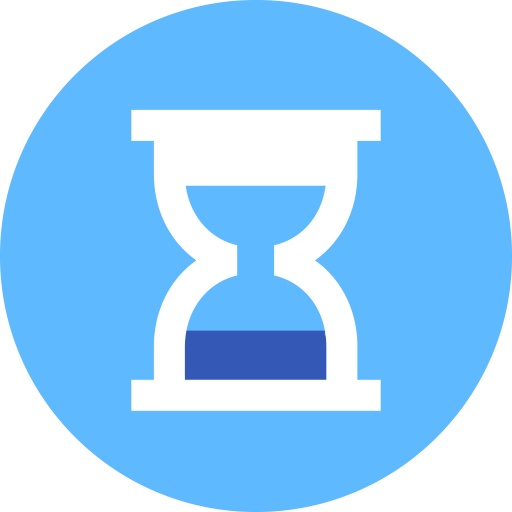 Description
Use Samsung Gear as timer.
It counts down from a specified time interval you set and alarms when the time interval has expired.

- It allows you to set the time interval
- It alarms when the time interval is expired

※ Alarm will be "vibration" only if it's muted
OVERVIEW
Version19.3.7 (2019.08.09)
Size1.54 MB
Age restriction For all ages
ExpirationNo expiration date
Seller info
Seller : Samsung Electronics Co., Ltd.
Corporate/rep. name : Samsung Electronics Co., Ltd./김기남, 김현석, 고동진
Business license number : 1248100998
View details
cort**
SAMSUNG LISTEN TO US WE WANT A TIMER WIDGET!!!
actr**
I would like to see a stopwatch function on this app. Creation of a widget would also be beneficial. Overall, a nice timer.
lilk**
Doesn't have a count up timer. Only a count down timer. Can't believe a $350 smart watch doesnt come with a digital timer like all others
torq**
When will samsung release a watch widget for the timer?
nikk**
Does its job. It would be nice if it could sync with phone app
makh**
it simply works, have it under double tap function.
broc**
SAMSUNG!! YOU REALLY NEED TO MAKE THIS BETTER!!! It's nearly 2020..... We need to be able to have a watch face complication. PLEASE!!!!
seat**
It's okay. Would be better if it had a widget.
rect**
Needs a widget! AND, would be nice to make it static so I don't need to keep re-opening the app after every Reset.
gyps**
Disappointed it's not a Widget.
iron**
All I needed was a timer to count down and this is perfect. Like the fact it will also tell me how long it's been since the timer went off.
1491**
It be perfect if it could be made into a widget for my Galaxy Active watch. I would give it 10 stars then.
nobe**
It's as described.
jene**
Where is the widget, it is so easy to make one right?
gnus**
When the watch came out, this was a perfect 5-star app. Then some morons at Samsung decided in 2019 to remove intuitive user interface.