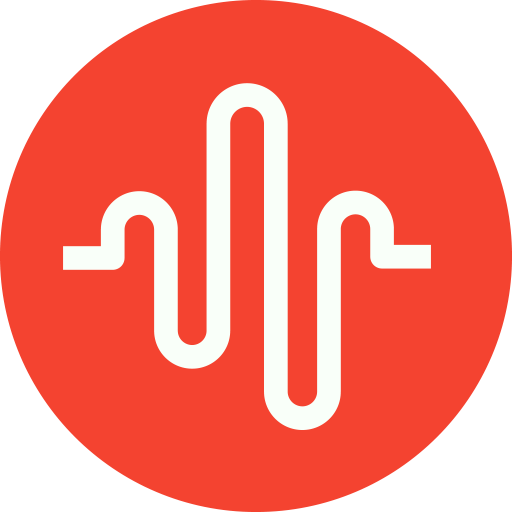 What's New
Bug fixes and Screen reader enables
Description
Voice Memo app records your voice and you can easily find the recorded memos on your Gear. You can also convert it to text. Recordings will be copied to the Android mobile device too.


The following permissions are required for the app service. For optional permissions, the default functionality of the service is turned on, but not allowed. 
[Required permissions] 
- Storage permission : Allow Voice Memo access to storage permission.
- Microphone permission : Allow Voice Memo access to Microphone permission.

If your system software version is lower than Tizen 4.0, please update the software to configure App permissions.
Previously allowed permissions can be reset on Apps menu in device settings after software update.
OVERVIEW
Version2.0.2 (2019.08.19)
Size613.9 KB
Age restriction For all ages
ExpirationNo expiration date
Seller info
Seller : Samsung Electronics Co., Ltd.
Corporate/rep. name : Samsung Electronics Co., Ltd./김기남, 김현석, 고동진
Business license number : 1248100998
View details
dang**
Works fine look for the red whites quiggly lines in your settings mines next to my flashlight in settings recorder app
drak**
it works just fine. (Galaxy watch), but where do I find the recordings on my phone!? I cannot figure it out.
larr**
Wanted to like it but Everytime I try to use it, it will force close. Junk
seti**
It's OK, not nearly as sensitive as I was hoping for, but it's OK for basic purposes. 4 stars instead of 3 for transcribing recordings.
the.**
Handy app
mich**
Is there a way to change the settings to record longer notes. I need like 20 to 40 minutes
mous**
Keep saying field
iron**
Keeps saying record failed
lata**
Keep saying recording failed
eage**
Keeps saying recording failed...
vazh**
Thank you! Works smoothly! Does the job! Syncs the recordings immediately with the phone app. No complains!
ever**
SpeechToText off for 30m record: 1. Start Gear Voice Memo 2. Click 3 vertical dots on the right 3. Rotate besel & choose SpeechToText off
sahm**
Needs a widget and we need to transfer to/from phone
avbs**
Impossible to transfer to my phone. Misrepresented app.
av.p**
Needs a widget