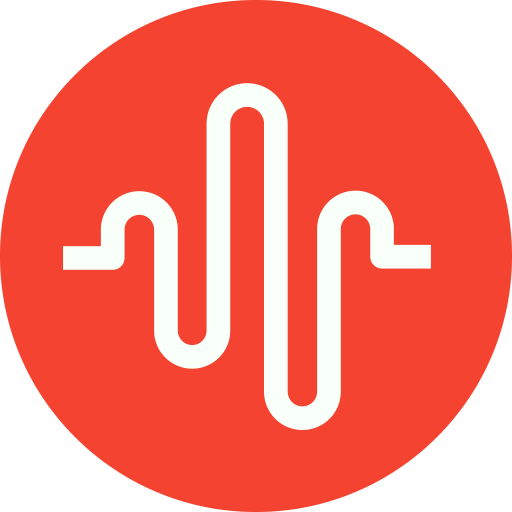 What's New
Bug fixes and Screen reader enables
Description
Voice Memo app records your voice and you can easily find the recorded memos on your Gear. You can also convert it to text. Recordings will be copied to the Android mobile device too.


The following permissions are required for the app service. For optional permissions, the default functionality of the service is turned on, but not allowed. 
[Required permissions] 
- Storage permission : Allow Voice Memo access to storage permission.
- Microphone permission : Allow Voice Memo access to Microphone permission.

If your system software version is lower than Tizen 4.0, please update the software to configure App permissions.
Previously allowed permissions can be reset on Apps menu in device settings after software update.
OVERVIEW
Version2.0.2 (2019.09.17)
Size613.9 KB
Age restriction For all ages
ExpirationNo expiration date
Seller info
Seller : Samsung Electronics Co., Ltd.
Corporate/rep. name : Samsung Electronics Co., Ltd./김기남, 김현석, 고동진
Business license number : 1248100998
View details
beck**
works fine, but it needs a widget
vivi**
It's nice,it can be smarter ,when in voice command.also only recognize my voice
deid**
Where do the voice memos go on the phone?
bens**
Great for a free audio recorder. Auto transfer recordings to phone with time stamp
cvol**
Recording failed. Anyone know how to fix this error?
snhj**
Please help! When I try to record via the botton on my Galaxy Active2 LTE, it keeps saying, "recording failed". I have the phone app on my S10+ and it works great...but not the watch version. I've uninstalled and reinstalled three times with no success. Can you help?
lega**
Great for Dragon. I am deducting 1 star, because of the 5-minute cap and because the speech to text within Samsung is not good. However, I am giving the app 4 stars because it is so useful to me. I like to dictate memos when I think of things and then have them typed out. The app automatically saves memos to my phone in the sounds - gear directory in M4p format. I then share the files to Dropbox. To my surprise, Dragon Naturally Speaking (14.0) transcribes that format perfectly.
stev**
Junk. Refuses to record when I'm on a phone call unless I turn off bluetooth and the watch disconnects from my phone. There's zero technical reason for this limitation. In fact, the Secret Voice Recorder Pro app (it's totally worth the $1) works fine. Samsung is sadly becoming a totalitarian regime like their neighbors in NK.
mobi**
It's good for quick memos but there's no reason to have it have the recording cap at 5 min I think extending it to 20 or 30 would make most people satisfied.
arac**
5min is cap
andy**
Hh mnnnn UKN .h
rick**
The sound files are stored on your Samsung phone here: My Files>Internal storage>Sounds>Gear
kamw**
Cool to have in watch, active 2, but I've looked everywhere in galaxy s8 and can't find where the memos get stored if they transferred at all. Not in companion voice recorder app
anth**
FYI the corresponding app is called the Voice Recorder. They're both made by Samsung.
mike**
It's got no bugs, which is a relief. However, if the messages transfer to my phone, what app on my phone receives them? The test I made remains on the watch, but I want to know how to review them on the phone. There's no correlating app, I think, but the answer is hopefully easy (and obvious).