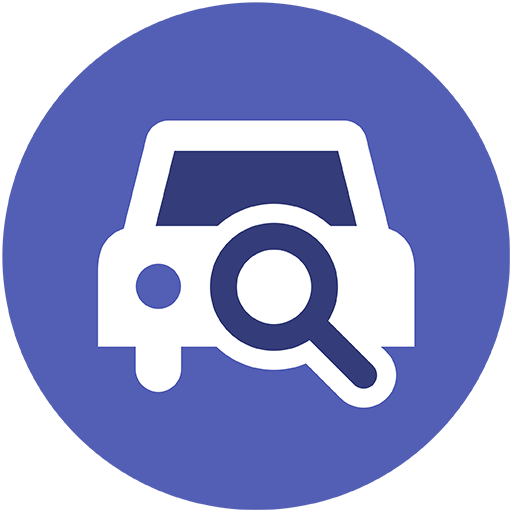 Description
'Find My Car' is a Gear app that works with Samsung's 'Car Mode'. 
It helps you remember information on where you parked your car by augmenting GPS location with your own notes and a photograph.
Features include: 
- Getting location information automatically after parking
- Augmenting parking location information with photograph 
- Adding voice memos (STT supported) to parking location information

* Please download 'Car mode' application from Galaxy Apps to your Samsung Galaxy devices and we hope you find it a useful companion. (Supported from Galaxy Note 4)
* On supported models, (with 'Here for Gear' installed) you can get additional control over parking location (route to parking spot with zoom in/out)
OVERVIEW
Version1.5.12 (2019.11.01)
Size1.34 MB
Age restriction For all ages
ExpirationNo expiration date
Seller info
Seller : Samsung Electronics Co., Ltd.
Corporate/rep. name : Samsung Electronics Co., Ltd./김기남, 김현석, 고동진
Business license number : 1248100998
View details
dhol**
Samsung phone seems to be required to use the companion phone app (Samsung's Car Mode). Download page says my LG isn't compatible.
cfow**
Mic is to record parking notes duh
sout**
Worst app ever, it was free and I still want my money back
psuc**
Tried to use it once, was useless in trying to find where we parked
jaam**
"280819..thank's..."
cace**
I don't understand, why does this app need permissions for the microphone?
chas**
Seems to work fine.
kean**
Takes FOREVER to load than it says I am 7,684 miles away from my "saved location
dufi**
Not worth it. Does not give you directions to get back to your car and your location is totally off. Made several tests and sane results
summ**
I wanna give it A 0 but the app won't allow me
gman**
Works good. I am happy with this app.
spca**
All you who ask about mic permissions: IT ALLOWS TO TO RECORD A VOICE MEMO WHEN YOU PARK Instead of shi##ing on the app, explore it first.
rapo**
This app sucks
webt**
Why do you need a mic for? Why not root permission. Avoid
awd1**
Why do you need mic permissions?