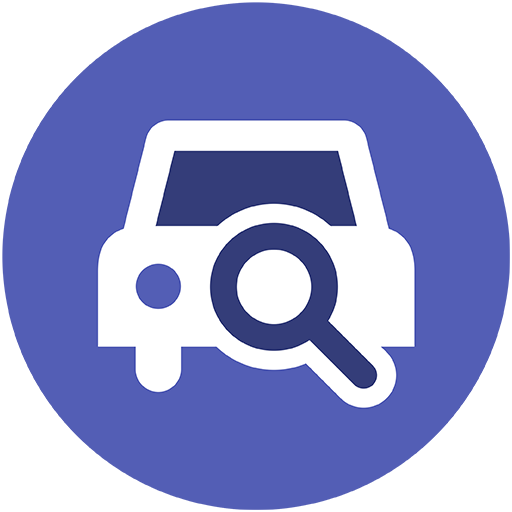 Description
Find My Car service will end on 01/06/2020.

'Find My Car' is a Gear app that works with Samsung's 'Car Mode'. 
It helps you remember information on where you parked your car by augmenting GPS location with your own notes and a photograph.
Features include: 
- Getting location information automatically after parking
- Augmenting parking location information with photograph 
- Adding voice memos (STT supported) to parking location information

* Please download 'Car mode' application from Galaxy Apps to your Samsung Galaxy devices and we hope you find it a useful companion. (Supported from Galaxy Note 4)
* On supported models, (with 'Here for Gear' installed) you can get additional control over parking location (route to parking spot with zoom in/out)
OVERVIEW
Version1.6.1 (2020.04.23)
Size1.35 MB
Age restriction For all ages
ExpirationNo expiration date
Seller info
Seller : Samsung Electronics Co., Ltd.
Corporate/rep. name : Samsung Electronics Co., Ltd./김기남, 김현석, 고동진
Business license number : 1248100998
View details
vasq**
Dammn it sucks that there leaving. This app helped me find my vehicle whenever i was in a unfamiliar city.
webt**
Used to love this app. Why discontinue it? Why not do your jobs to provide good customer support and make your apps better and improve on them. It's like Samsung just half a$$ everything and just doesn't care after they make the sales. Improve your watch, software, Apps, and make our products better.
bkil**
Dissapointed in Samsung: A very useful feature of the Galaxy watch and they terminated the service on 1/6/2020. Not sure why there are app updates 4 months later. Dont waste your time. What is the point of having GPS in the watch if you don't support minimal features such as this.. big miss Samsung, as you can pin location on an apple watch... :(
xzra**
I use this for when I go to big parking lots or stop by at a friend's house and leave my phone behind. Sad that it is ending. Hopefully someone will come out with another version. I mean it's just saving a gps location. Would be better if I could support directions.
loyo**
Service will end 1 6 2020
jerr**
I like it!!
pric**
Why are you ending support for this useful app?
matt**
Lqlqq
JGRg**
I installed the update and my galaxy watch tells me the service ended on Jan 6 2020
rhod**
Never gets it right.
kyl.**
Need to update apps more
uzai**
Useful
jlet**
Doesnt work very well. It saved my location at work, but I was already at home. Could not figure out how to save my location where I was ACTUALLY at. Not very user friendly.
mike**
Did not work at all. Was completely useless
dhol**
Samsung phone seems to be required to use the companion phone app (Samsung's Car Mode). Download page says my LG isn't compatible.