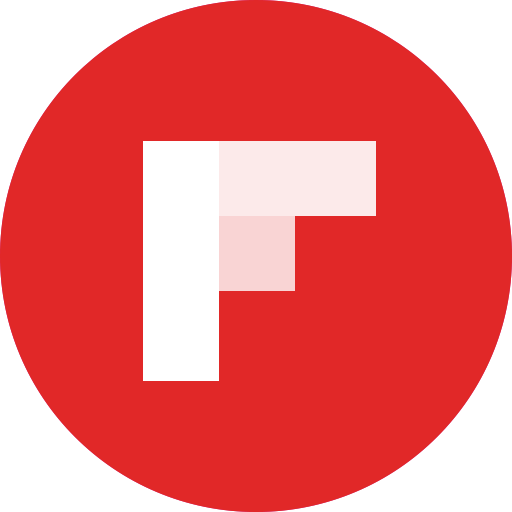 Description
News Briefing

News Briefing is a magazine for Samsung Gear. Used by Samsung Gear ysers every day, it's single place to keep up on the news, follow the topics you care about.
To start, follow a few topics, and News Briefing delivers your favorite topics.
Read world class publications or local favorite magazines and newspapers. Download News Briefing and get started today!

Features:
- Select your favorite topics
- "Show on device" will lead you to detailed script on the mobile web browser
- No need to install companion app for mobile
OVERVIEW
Version1.4.32 (2020.03.12)
Size1.68 MB
Age restriction For all ages
ExpirationNo expiration date
Seller info
Seller : Samsung Electronics Co., Ltd.
Corporate/rep. name : Samsung Electronics Co., Ltd./김기남, 김현석, 고동진
Business license number : 1248100998
View details
doze**
Nothing seems to work the way it used to.
r.no**
Biased
vspo**
Only the politically correct press
ecor**
Bueno
ccs1**
Let me delete this. I don't want it
nded**
Needs to be less screwed
john**
Average but updates alot and dont see any change
jose**
3.O
luis**
Does not update news cycle
trev**
I need my news updates & this app delivers!👍🤓
phil**
This is horrible. You can't change the settings even though the buttons are there for it on your watch. Mine is stuck on Spanish, and it's old news too. Glad I found this review on Bixby update, otherwise I wouldn't have been able to uninstall it. "Something went wrong..."
will**
Annoying
step**
2
ytin**
Love it
raym**
Can't get rid of