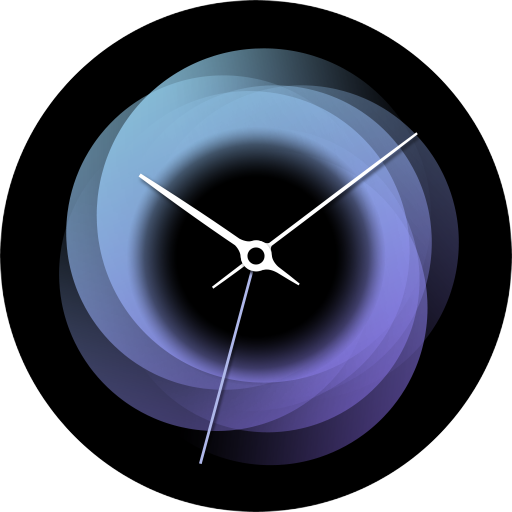 Description
Keep calm and breathe on! You can start a breathing exercise any time with just a single tap.

[Required permissions] 
- Sensor(Health) : floor number, number of calories to walk, need human detection sensor authority to mark heart rate

[Optional permissions]
- 

If your system software version is lower than Tizen 4.0, please update the software to configure App permissions.
Previously allowed permissions can be reset on Apps menu in device settings after software update.
OVERVIEW
Version1.0.0 (2020.04.24)
Size565.2 KB
Age restriction For all ages
ExpirationNo expiration date
Seller info
Seller : Samsung Electronics Co., Ltd.
Corporate/rep. name : Samsung Electronics Co., Ltd./김기남, 김현석, 고동진
Business license number : 1248100998
View details
jond**
I would give it 5 stars if it was not a watch face.
jcdf**
Why is it only a watch face. I would like to have it as an app on my frontier
blak**
I would give it a full Five Stars but when I have AOD on on the watch My display flickers and it only does it with this Watch Face fix it and I will give a full five stars and this watch face will be perfect :)
memi**
I've been waiting for this face for forever!!! Its so pretty!!!
just**
Simplicity and helpfulness all in one. Thanks!
ksta**
Byootiful. I've been pleading for someone to do this. Any chance this can be done in green too?
smut**
Love.
ikar**
I've been waiting for this one
eric**
I love it.. Great way to get your nerves settled a little bit
5328**
Finally, we got this