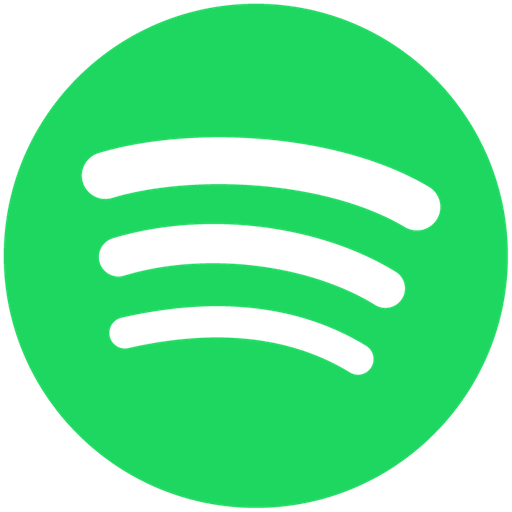 Description
Are you tired of having to reach into your pocket, unlock your smartphone, and open the Spotify app just to control playback? We've got your back (wrist?) — Spotify is now available on the Samsung Gear Sport, S2 & S3 smartwatches for Android and iOS. Control Spotify on your phone directly from your wrist. Premium accounts can save music offline directly to your smartwatch. 

Remote control Spotify on your phone
• Play, Pause, and Skip
• Save To Your Library
• Toggle Shuffle & Repeat
• Access and play from Recently Played, Your Library, and Browse
• Listen absolutely free with ads, or get Spotify Premium.
• Android only

Stream music directly from your watch (Premium users only)
• Stream over WiFi or 3G/LTE*
• Bluetooth Device Playback
• Take your music with you offline
• Text & Voice Search
• Full Playback controls (Save, shuffle, repeat, volume)
• Access and play from Browse, Your Library, Recently Played
• Android and iOS

With Spotify, you can search for any track, artist or album and listen for free. Build your biggest, best ever music collection and share playlists. Get inspired with personal recommendations, and readymade playlists for just about everything.

Additional Spotify Premium Benefits
• Play any song, any time
• Enjoy amazing sound quality
• No ads – just unlimited, uninterrupted music
• No commitment - cancel any time you like
• iOS support

*3G/LTE enabled devices only

Love Spotify? 
Like us on Facebook: http://www.facebook.com/spotify 
Follow us on Twitter: http://twitter.com/spotify
Add us on Snapchat: http://snapchat.com/add/spotify
OVERVIEW
Version
2.3.12 (2019.06.21)
Age restriction
For all ages
Expiration
No expiration date
Seller info
Corporate/rep. name
: Spotify AB/Wearables Squad
View details
klac**
Doesn't work! Keeps asking me to upgrade to premium.
canu**
Keeps saying that its draining batery when its really not can't stop getting notification very annoying please fix
badg**
This app has so much potential to be great on smart watches but in its current state it is very difficult to get to work.
tmol**
Works half the time so it gets 2.5 stars. Downloaded music on the watch will stop playing and comes up with error message. Very glitchy
droo**
It's a great app but it drains the battery too fast. Even when it's not in use. It's on in the background and kills the battery.
teed**
Struggles to stay BT connected cant skip it says get premium when I already have premium
ad**
Kinda dumb how it is premium only
bdr9**
It's a battery killer and rebooting watch didn't kill the zombie app. Should be able to limit playlists displayed to what is downloaded.
bcu2**
No matter how many times I try to play music independently the app tries to connect to my phone instead.
came**
Fails tov effectively with independent of phone
garc**
Wish there was a search option but it works great as a remote for other devices
catf**
Can't get it to work
sand**
Install failed on my galaxy watch
corb**
Trash never works on my new galaxy watch 42mm please fix it soon
star**
My music keeps just pausing when played through my smart watch, randomly for no reason, just pausing and ihave to go into the app to play