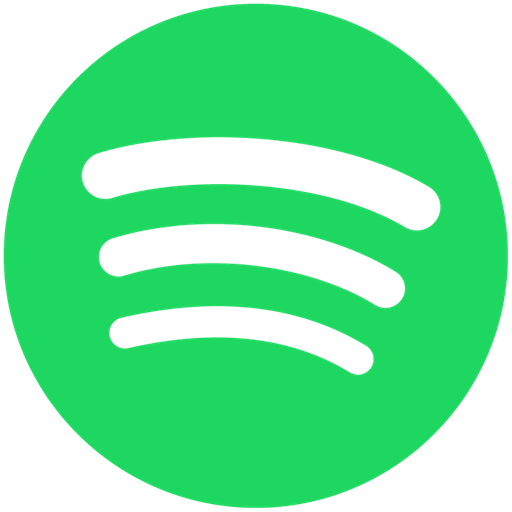 Description
Are you tired of having to reach into your pocket, unlock your smartphone, and open the Spotify app just to control playback? We've got your back (wrist?) — Spotify is now available on the Samsung Gear Sport, S2 & S3 smartwatches for Android and iOS. Control Spotify on your phone directly from your wrist. Premium accounts can save music offline directly to your smartwatch. 

Remote control Spotify on your phone
• Play, Pause, and Skip
• Save To Your Library
• Toggle Shuffle & Repeat
• Access and play from Recently Played, Your Library, and Browse
• Listen absolutely free with ads, or get Spotify Premium.
• Android only

Stream music directly from your watch (Premium users only)
• Stream over WiFi or 3G/LTE*
• Bluetooth Device Playback
• Take your music with you offline
• Text & Voice Search
• Full Playback controls (Save, shuffle, repeat, volume)
• Access and play from Browse, Your Library, Recently Played
• Android and iOS

With Spotify, you can search for any track, artist or album and listen for free. Build your biggest, best ever music collection and share playlists. Get inspired with personal recommendations, and readymade playlists for just about everything.

Additional Spotify Premium Benefits
• Play any song, any time
• Enjoy amazing sound quality
• No ads – just unlimited, uninterrupted music
• No commitment - cancel any time you like
• iOS support

*3G/LTE enabled devices only

Love Spotify? 
Like us on Facebook: http://www.facebook.com/spotify 
Follow us on Twitter: http://twitter.com/spotify
Add us on Snapchat: http://snapchat.com/add/spotify
OVERVIEW
Version2.3.23 (2019.09.11)
Size2.24 MB
Age restriction For all ages
ExpirationNo expiration date
Seller info
Seller : Spotify AB
Corporate/rep. name : Spotify AB/Wearables Squad
View details
nick**
Offline play does not work at all
lois**
Has literally never worked for me. On a Galaxy S10 5G.
cvil**
Was working perfectly idk what happened. As of now, only standalone works no remote access. Tried updating hoping it would fix but did not.
btur**
It's amazing that Spotify works on a watch. I'm able to go on a run with my watch and my Galaxy Buds and listen to my downloaded music.
1990**
The app drains my watch so much. I tried clicking the ficlx button on my watch but it still drains. I don't even use Spotify daily.
frey**
Works fine. LTE Galaxy Watch. Streams music independently without phone. Decent battery considering the normal LTE drain. No complaints.
marr**
Great app to have
cide**
It's ok, just wish I could stream from the watch and not my phone to use less battery
cbyr**
I like Spotify but can and how do I add my own music?
jame**
Not bad but I could use a feature of standalone streaming and also it does work but only to control the normal app on your phone...
atmo**
This app would be awesome. But it connects, then you have this notification that doesn't go away. Also the media controls work fine already.
stan**
Sadly doesn't work, I had high hopes but using the standalone with out my phone works maybe 25% of the time.
j.gi**
Remote mode does not work. Terrible interface. No access to downloads. A 14 year old kid could design a better app than this.
gome**
It's killing my battery. It keeps the app open on my phone even if I close it
mgaf**
Kills battery on gwa. 45% use on this app alone in a 55 minute run.