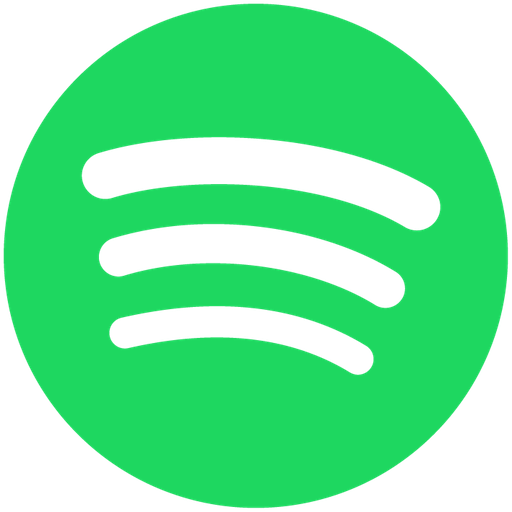 Description
Are you tired of having to reach into your pocket, unlock your smartphone, and open the Spotify app just to control playback? We've got your back (wrist?) — Spotify is now available on the Samsung Gear Sport, S2 & S3 smartwatches for Android and iOS. Control Spotify on your phone directly from your wrist. Premium accounts can save music offline directly to your smartwatch. 

Remote control Spotify on your phone
• Play, Pause, and Skip
• Save To Your Library
• Toggle Shuffle & Repeat
• Access and play from Recently Played, Your Library, and Browse
• Listen absolutely free with ads, or get Spotify Premium.
• Android only

Stream music directly from your watch (Premium users only)
• Stream over WiFi or 3G/LTE*
• Bluetooth Device Playback
• Take your music with you offline
• Text & Voice Search
• Full Playback controls (Save, shuffle, repeat, volume)
• Access and play from Browse, Your Library, Recently Played
• Android and iOS

With Spotify, you can search for any track, artist or album and listen for free. Build your biggest, best ever music collection and share playlists. Get inspired with personal recommendations, and readymade playlists for just about everything.

Additional Spotify Premium Benefits
• Play any song, any time
• Enjoy amazing sound quality
• No ads – just unlimited, uninterrupted music
• No commitment - cancel any time you like
• iOS support

*3G/LTE enabled devices only

Love Spotify? 
Like us on Facebook: http://www.facebook.com/spotify 
Follow us on Twitter: http://twitter.com/spotify
Add us on Snapchat: http://snapchat.com/add/spotify
OVERVIEW
Version2.4.8 (2020.02.25)
Size2.33 MB
Age restriction For all ages
ExpirationNo expiration date
Seller info
Seller : Spotify AB
Corporate/rep. name : Spotify AB/Wearables Squad
View details
jrpi**
Not working properly
ibra**
Needs major fixing
lizz**
Absolutely pointless. Cannot play music on my watch, I can only control what is playing on my phone. Requires a premium acct to use. Weak.
hoel**
Does not work to control phone or standalone music. Tells me its not connected to bluetooth then tells me i need a premium subscription which i have and i am logged in. Useless app.
farz**
I love this app it's so good on my watch active 2 just little delay but it's so good
pand**
Very glitchy, and does not work offline. Not worth it at all.
marc**
I have the Galaxy Watch LTE version and this app does not work at all. Nothing at all about this app is functional other than controlling the music that is already playing on your phone. Oddly enough those controls do not reside within the app, so I'm guessing it really doesn't do anything other than take up space on my device.
ejal**
Love this one for my Galaxy Sports Watch
dave**
Could be a whole lot better. Things break and glitch out all the time. I want to play music while running a marathon and it refused to because I wouldn't connect my phone AND THEN switch it to play from the watch. I
rtra**
Not worth having. With premium works as remote or standalone. Without premium only works as remote. Volume control should be on the watch bezel and should work for remote and standalone mode. Bezel instead skips forward/backward. Play, skip, and volume should be simple primary features of this app. I guess 2 out of 3 is all you get.
yoyo**
Offline music not working
srul**
Only good for controlling music that's playing on your phone. Otherwise, a pile of trash. Search function doesn't work. Song playlists very limited. Never know where the next bug will hit. Only download if you use Spotify on your phone and want to be able to control the music on your watch.
greg**
Ok when it works but it is too buggy and not very intuitive. Have to change settings prior to running or music cuts out because it's still looking for a phone even when music is downloaded.
jfib**
Why does it need full access to my microphone, contacts? 🤔🤔🤔
crth**
Buggy. Very hit or miss if it'll make it through an entire run without crashing or causing other apps to bugout as well