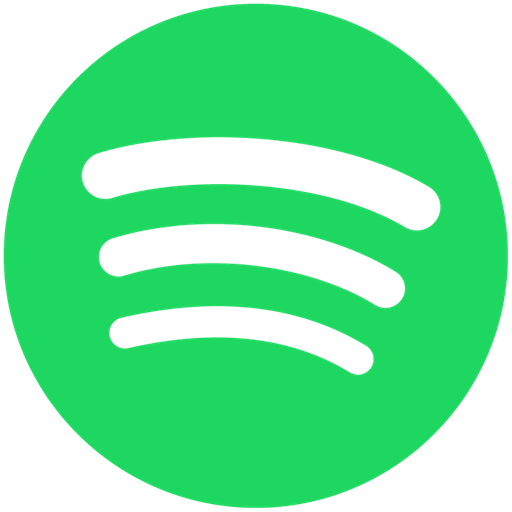 Description
Are you tired of having to reach into your pocket, unlock your smartphone, and open the Spotify app just to control playback? We've got your back (wrist?) — Spotify is now available on the Samsung Gear Sport, S2 & S3 smartwatches for Android and iOS. Control Spotify on your phone directly from your wrist. Premium accounts can save music offline directly to your smartwatch. 

Remote control Spotify on your phone
• Play, Pause, and Skip
• Save To Your Library
• Toggle Shuffle & Repeat
• Access and play from Recently Played, Your Library, and Browse
• Listen absolutely free with ads, or get Spotify Premium.
• Android only

Stream music directly from your watch (Premium users only)
• Stream over WiFi or 3G/LTE*
• Bluetooth Device Playback
• Take your music with you offline
• Text & Voice Search
• Full Playback controls (Save, shuffle, repeat, volume)
• Access and play from Browse, Your Library, Recently Played
• Android and iOS

With Spotify, you can search for any track, artist or album and listen for free. Build your biggest, best ever music collection and share playlists. Get inspired with personal recommendations, and readymade playlists for just about everything.

Additional Spotify Premium Benefits
• Play any song, any time
• Enjoy amazing sound quality
• No ads – just unlimited, uninterrupted music
• No commitment - cancel any time you like
• iOS support

*3G/LTE enabled devices only

Love Spotify? 
Like us on Facebook: http://www.facebook.com/spotify 
Follow us on Twitter: http://twitter.com/spotify
Add us on Snapchat: http://snapchat.com/add/spotify
OVERVIEW
Version2.3.23 (2019.09.11)
Size2.24 MB
Age restriction For all ages
ExpirationNo expiration date
Seller info
Seller : Spotify AB
Corporate/rep. name : Spotify AB/Wearables Squad
View details
mich**
Absolutely love this app. Works great with no issues. Highly recommend!
cara**
Standalone player is an awesome addition to my watch. Not much use for the remote function of the app so far. One thing I would like to see added is being able to "like" a song that is playing. Currently only option is to "save". As a previous reviewer mentioned, the app comes default setup as a remote app. You have to have a premium Spotify account and change the app to standalone. Once that is done, you link your account and can play music without phone as long as you have a data connection.
seni**
Worked, once, for quite awhile & then quit. After that, it was wanting me to sign in, again. Add, to that, it just plays back on my handheld.. so, I just use my, handheld, now.
cruz**
Works great in remote mode.
mull**
Does what you want it to if used in the right mode. There is a mode you must select to use independently. Once you've done that, you can save playlists to your watch or listen over wifi without your phone. Note: by default it will be set to remote control the app on your phone. This setting is pretty much worthless.
mobi**
Worthless garbage app that is basically useless. You'd expect it to be able to just stream music to your watch but it's basically just a remote for spotify on your phone you can't play songs on the watch unless you have premium and even if you do then it is download only which basically defeats the purpose cause I can just download music without spotify. Absolute garbage and defeats the purpose of what spotify is a music streaming app they might as well take it off the store instead of preinstalling it on watches cause it is worthless.
gaby**
Since the new update the spotify App is not working On my watch active 2. It cannot connect via Bluetooth even though the watch's already connected to the phone.
ajcr**
I really like it and it works great.
chad**
Don't use, don't want it, don't need it. Auto re-installs every time I uninstall it. Just plain obnoxious!
marl**
I've been easily using it for years and this was almost the entire reason I even bought a Samsung watch.
emdr**
Can't even get it to play on my watch. Womp womp. A total fail.
pjho**
60% of the time it works every time, but lots of disconnections as a remote. Streaming from the watch is a bit more consistent, but drains battery quickly.
vedk**
Crashes and fails to connect most of the time
jayr**
An awful app. Sometimes it works, most of the time it doesn't. I am forced to either stream playlists or constantly have my phone. Why write an app that would have heen suitable in 2004?
work**
The app is not super intuitive but once you get familiar with it, it's pretty darn good.