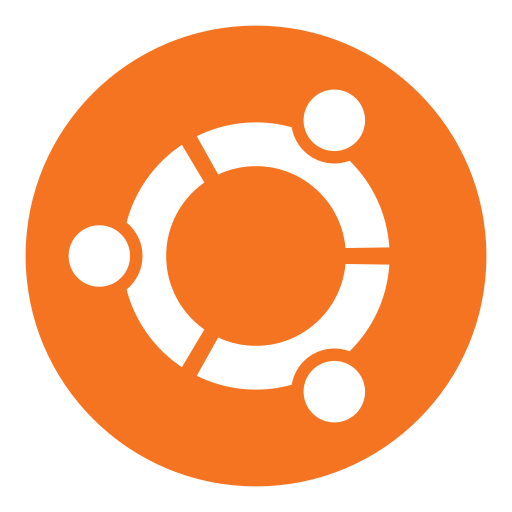 Ubuntu Terminal Watch Face
Description
A neat watch face that mimics the terminal used by the Ubuntu operating system. Inspired by linux terminal watch face made by Reddit user quarl0w.
OVERVIEW
Version
1.0.0 (2019.04.03)
Age restriction
For all ages
Expiration
No expiration date
rjse**
If only the face allowed you to open the heartrate page.
scot**
Excellent representation of Ubuntu terminal window, love it!