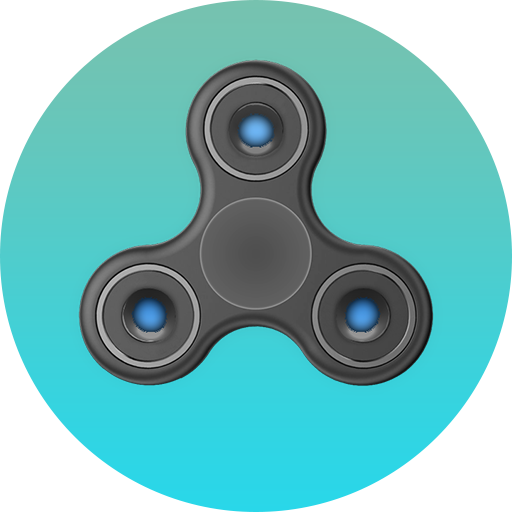 What's New
+ Add more styles (rotate the rotating bezel to change style).
Description
A virtual Fidget Spinner. Because why the hell not? Play now on your Gear!

Features:

+ Multi-styles (rotate the rotating bezel to change style)

+ Colorful background
OVERVIEW
Version1.0.1 (2017.12.05)
Size4.07 MB
Age restriction For all ages
ExpirationNo expiration date
toph**
Dumb
lynd**
Love it! I forget to bring one with me a lot, and they help me pay attention during boring meetings at work.
tml2**
Spinners for autism.
warw**
The flashing background hurts my eyes... uninstalling...
nore**
Fun, especially for boring office waits. Not the real thing, but certainly not as boring, either, what with all the styles and colors!
thyw**
Works for me! Cool designs and colors. Why the help not lol. Thanks!
duck**
It seems like you spent a lot of time on this. It's a shame that you couldn't actually make it work. It needs a lot more than I have room to
rock**
For $1.40, you could buy something better than a semi-functioning, slow as heck virtual fidget spinner.
ccko**
I agree, it's a bit hard to spin, but mine went pretty fast! Very cool!
cva6**
Got to fix the bearings on this my friend as I like fast things and this is surely a tortoise of a spinner. Should be an easy fix for you.
sigh**
Neat funny, kinda difficult to make spin
niki**
Great app but as a suggestion it needs more different fidget spinners and the ability to earn points the longer the spin.