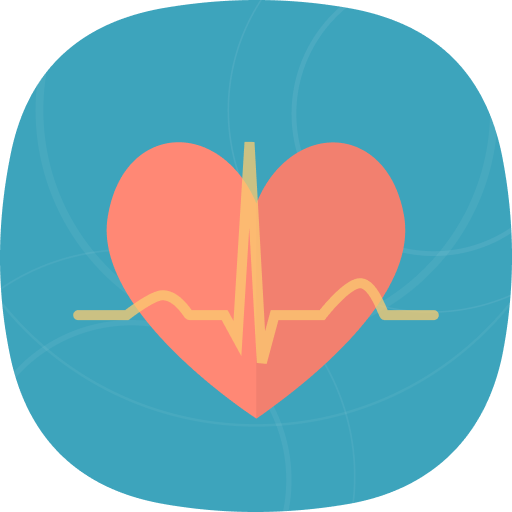 What's New
Various bug fixes and improvements.
Description
This Galaxy Watch app is a companion app for the My BP Lab 2.0 Android app.
OVERVIEW
Version1.1.1 (2019.09.17)
Size182.88 KB
Age restriction 18+
ExpirationNo expiration date
Seller info
Seller : Sage Bionetworks
Corporate/rep. name : Sage Bionetworks/Erin Mounts
View details
piot**
I like it a lot
vett**
I have a Galaxy Active and was told that I would be able to do bp readings with this even though I have a Moto Z2 Play. Says not compatible.
dieg**
Infelizmente não passa da etapa de calibração ""complete calibration with your phone and cuff within 5 minutes"" não abre nada no app do phone, tenho o Galaxy note 10+ e Galaxy Active 2
yoit**
Setting up on the phone and watch (active 2) was a bit cumbersome. Once I got it working the blood pressure readings on the phone sensor and watch were all very close to both my wrist and arm machines. It's not replacing either of those but it's good to have this functionality so I can spot check during workouts.
bruc**
1. Almost never passes 98% reading 2. When it does pass, it says "check your phone for next steps" Because this I was never able to pass through the calibrations phase. Support's suggestion to fix this problem by unlinking the watch from the phone and re-linking it. And restarting the app doesn't work either. This has happened since day 1. My note9, watch active watch, apps on both devices are always updated to latest version. I hope this app works on galaxy watch active 2
khoy**
Was easy to set up (just follow instructions). I will provide an update once I've had a chance to take some readings - Note10+ Active Watch
dgst**
Seems to work fine. Lastest update keeps the watch screen from timing out, and turning off, if you don't close the app, it drains your bat.
mike**
This app doesn't yet work well and consistently. Many times it fails to even measure the BP. Too bad ...
urie**
Doesn't work! Watch Active 2 fails to calibrate. Need help, please. I bought it because of this feature! I am so disappointed!
k.co**
Sweet geez....so many questions just to get one reading down...why not spread this out?
chil**
Would not capture reading on my galaxy active. Several attempts 20 min later I'm giving up. Cleaned watch ,tightened it tried everything
baum**
Works fine for me. About 5 percent off to professional Devices - sometimes more, sometimes less. But the overall trend is acc. enough.
hamz**
Calibration at 98% and fail!
regi**
like what everyone has said. calibration
poul**
Watch finishes calibrating ok but the app on the phone never 'notice it'. S10+ and Galaxy Watch Active